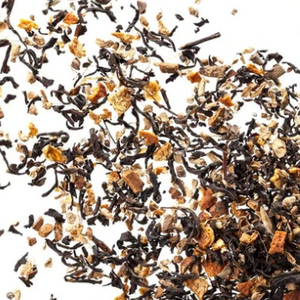 Square Peg
Wild Chai Tea 125g
Regular price
£14.00
£0.00
Unit price
per
Spiced. Heady. Evocative.
A thrilling romp with exhuberant spices that express the love of India.
The tea leaves are picked from very old trees growing wild in the mountains of Vietnam, then processed by a small, traditional co-operative. Blended with a heady mix of fruit, seeds and spice: Vietnamese cinnamon, Indian ginger, cardamom from Sri Lanka and Italian mandarin.
Origin | Ingredients of various origins, blended in France
Ingredients | Black tea, ginger, cassia, mandarin peel, cardamom seeds, black peppercorn, clove
---